Aid agencies have raised concerns over a looming humanitarian crisis in southern Ethiopia following recent clashes that have displaced tens of thousands of people.
The rainy season has made some roads impassable further complicating the delivery of much-needed aid to more than one million people. They have been displaced after a wave of inter-communal clashes along the border areas of Gedeo and West Guji zones.
I saw people living in really dire situations with schools and colleges being converted into temporary homes for the thousands of displaced.
Malnourished children, pregnant women and the aged have to share very small spaces, which are exposed to the rains.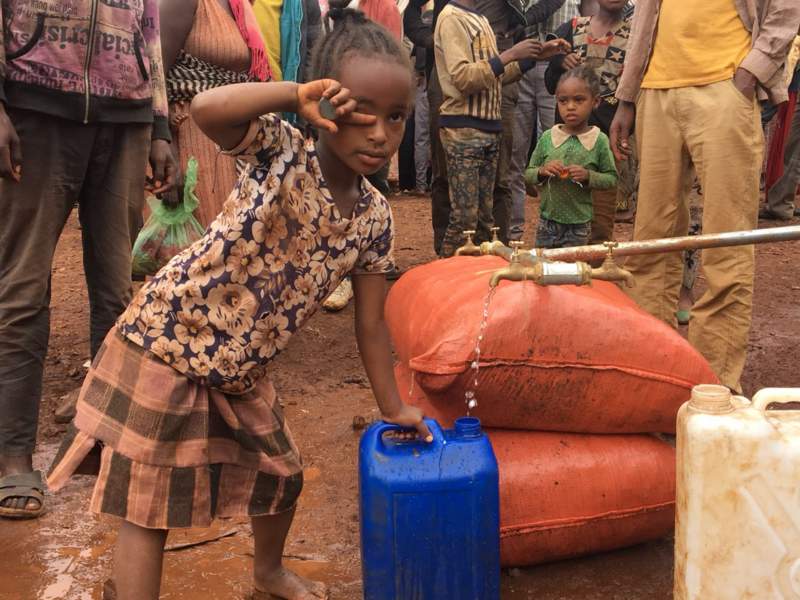 Dozens of people are believed to have died in a further wave of violence which erupted in March.
Prime Minister Abiy Ahmed has condemned the clashes witnessed in various parts of the country, and promised to crack down on the perpetrators.
More than two million people have been forced to flee their homes in Ethiopia due to ethnic conflicts and drought.