An Australian fundraising drive has helped rescue an exploited Somali woman. But the Melbourne woman behind the campaign is now calling on local authorities to do more to crackdown on sex tourism in Africa.
A Melbourne woman who raised funds to rescue an exploited Somali bride in Kenya from life in a brothel is calling for more to be done to stamp out sex tourists preying on African women.
A year ago, Britain's Channel 4 highlighted the plight of Jamila Abdi – a teenage refugee was forced to live in a brothel in Kenya after being duped into marriage by a tourist and then abandoned.
An emotion Ms Abdi detailed her desperate situation during the Channel 4 piece.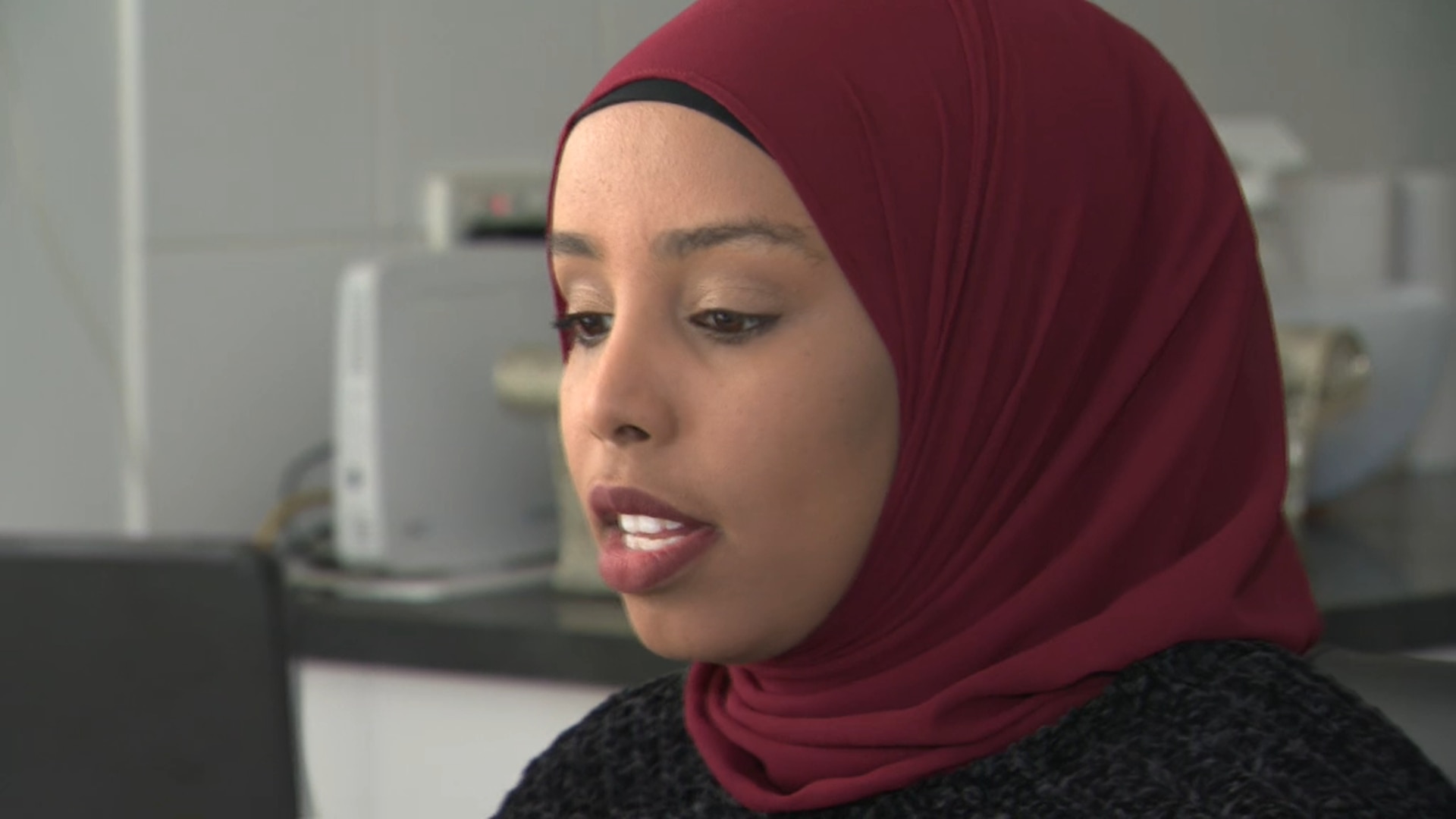 "This place you've entered. No other Somali would come in here. but I am raising my daughter here. I live here. I have been given a bad name," she told reporters.
"They say 'look at that Somali girl. She works in a brothel. But this is how my daughter and I survive."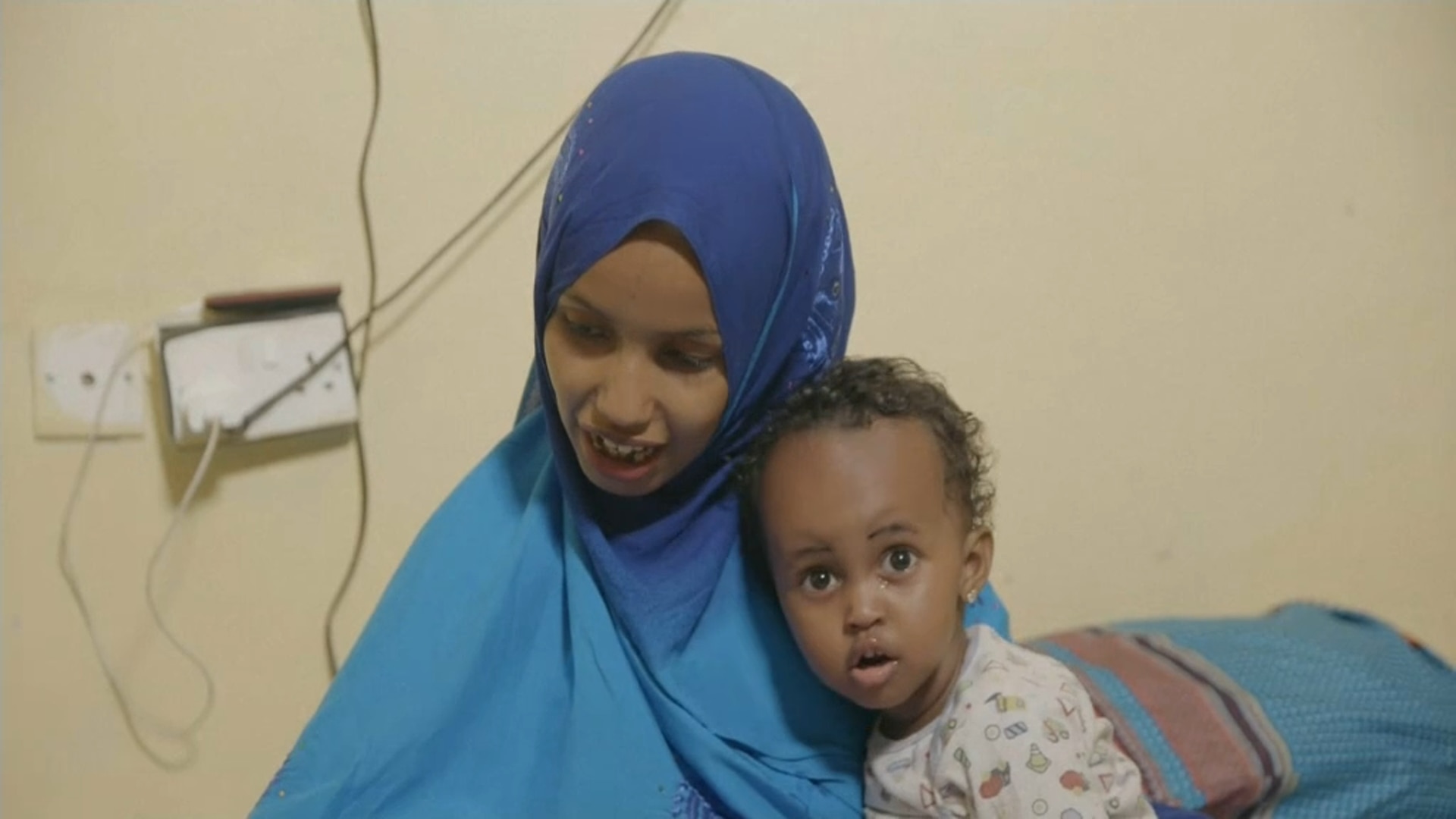 Ms Abdirahman discovered Ms Abdi's plight via Facebook and said she was compelled to act.
"The story was heartbreaking. It was very touching, " she told SBS News.
"I was angry. Just to see a young girl in the situation she was in. It was very sad."
She set up a fundraising page, which quickly raised more than $15,000 in just three days – enough money to change Ms Abdi's life.
The 17-year-old has since set up her own business and moved into her own apartment.
"Here my daughter can play outside with the other kids. It's clean. The other place wasn't even clean," Ms Abdi said.
"I used to pray to God that I didn't have to raise her there and God has answered my prayers. here I can watch TV. Sometimes watch movies. I can cook. Home cooked food is much better.
Ms Abdirahman is now appealing to authorities to crack down on the kind of so-called vacation marriages that entrapped Ms Abdi, saying they exploit the vulnerable and helpless.
"These guys come to exploit these girls and once they get what they want they leave them broke, pregnant, " she said.
"They are coming from all over,. They are coming from America, they are coming from the United Kingdom, they are coming from Australia, from France, from Europe from everywhere."